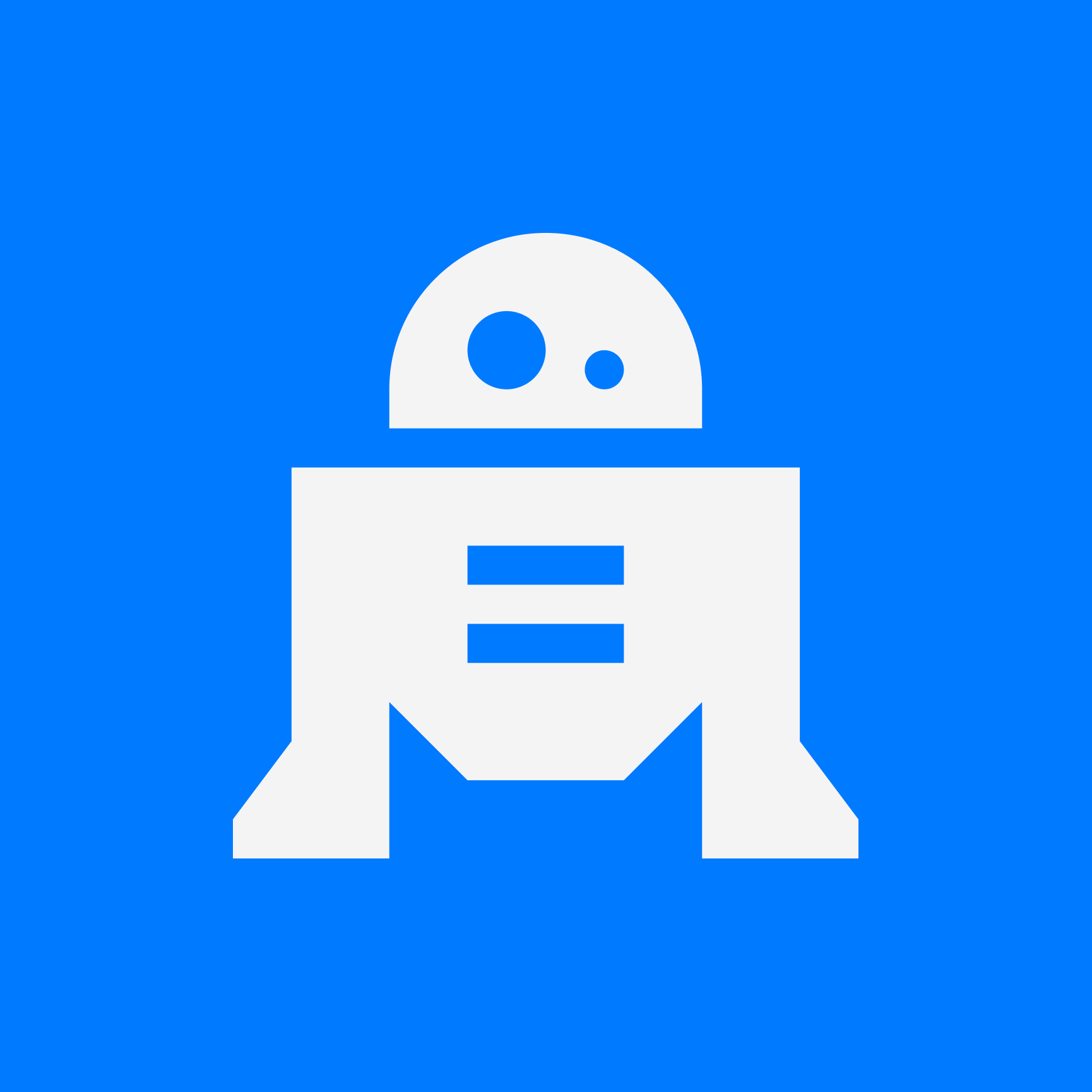 Perplexity Bot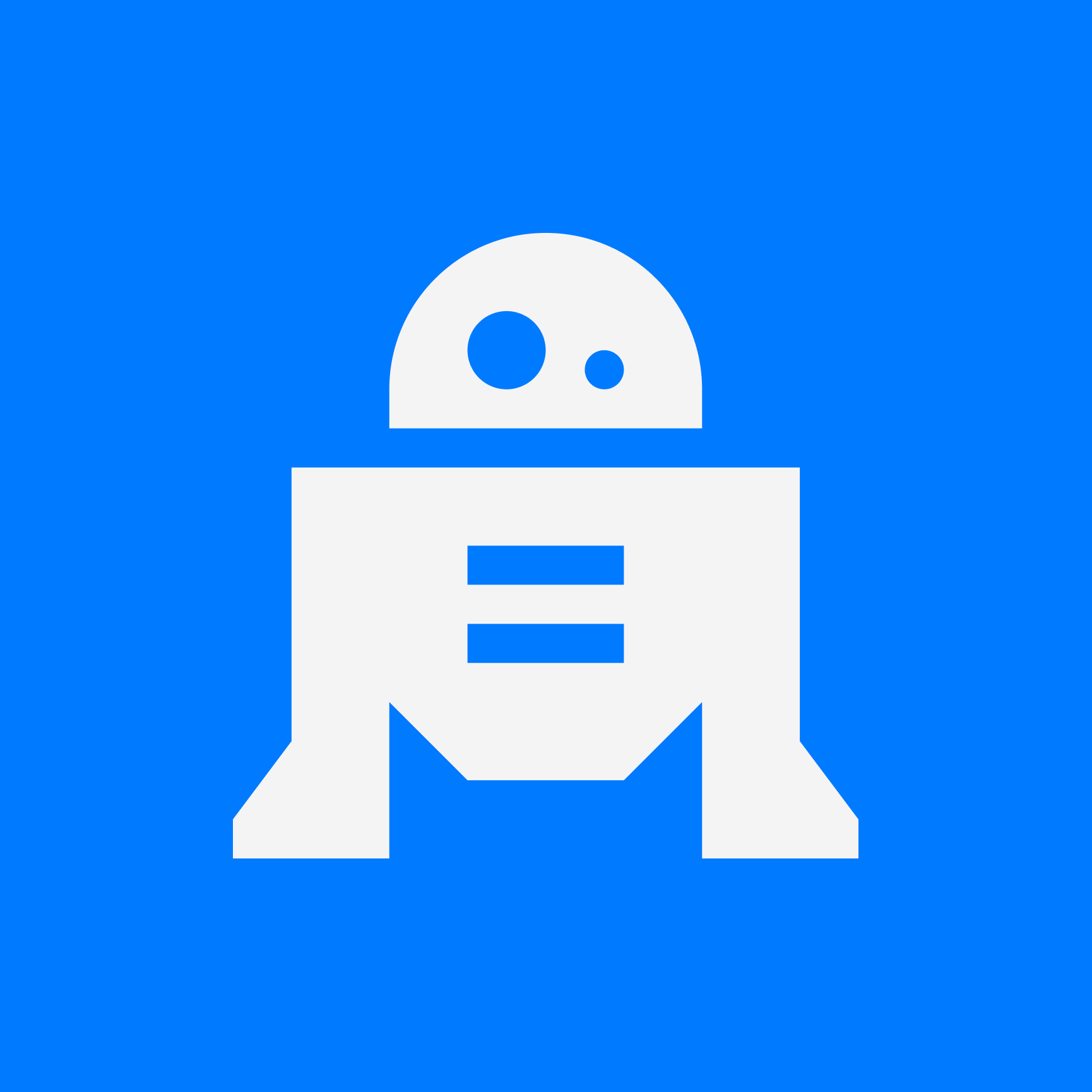 Perplexity Bot
What is Drake's Scary Hours 3?
"Scary Hours 3" is the third installment in Drake's "Scary Hours" series, following "Scary Hours 2" which was released in March 2021
.
Informally known as "For All the Dogs Scary Hours Edition", the project was announced by Drake in a trailer, where he revealed that all the songs were written since his album "For All the Dogs" came out
.
The project was created in just five days and features a total of 29 tracks, including the original tracks on "For All the Dogs" and six brand new tracks
.
Drake stated that he didn't have "one bar written down for those songs on the night that 'For All the Dogs' dropped"
.
He expressed confidence in the body of work he just dropped and felt no need to appease anybody
.
The release of "Scary Hours 3" was a surprise to fans, as Drake had previously stated in early October that he would be taking a break from new music due to health issues
.
The announcement of "Scary Hours 3" came just days after Drake announced his 2024 "It's All a Blur Tour — Big As the What?" tour with J. Cole
.
what are the names of the songs in scary hours 3
how long is scary hours 3
what is the release date of scary hours 3