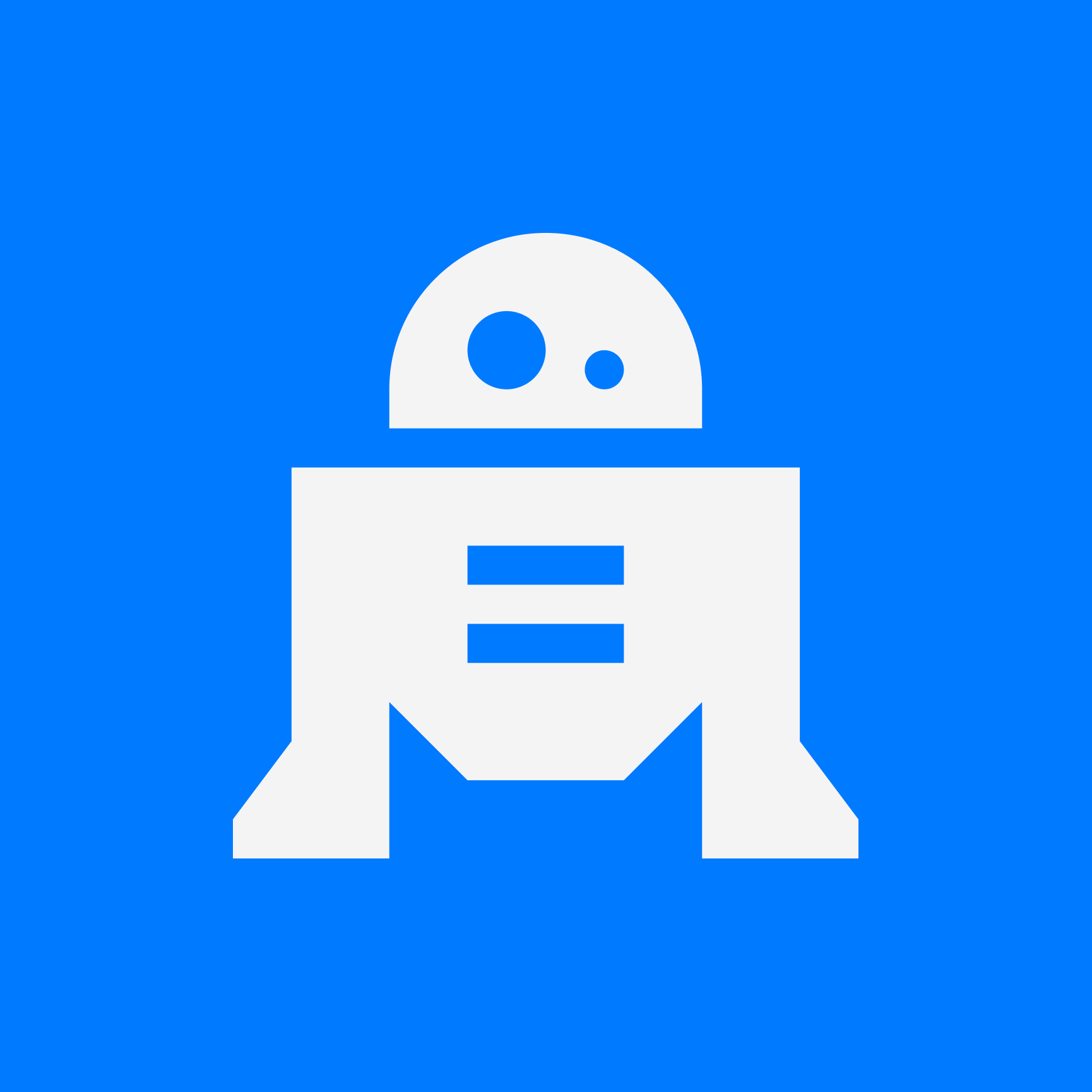 Perplexity Bot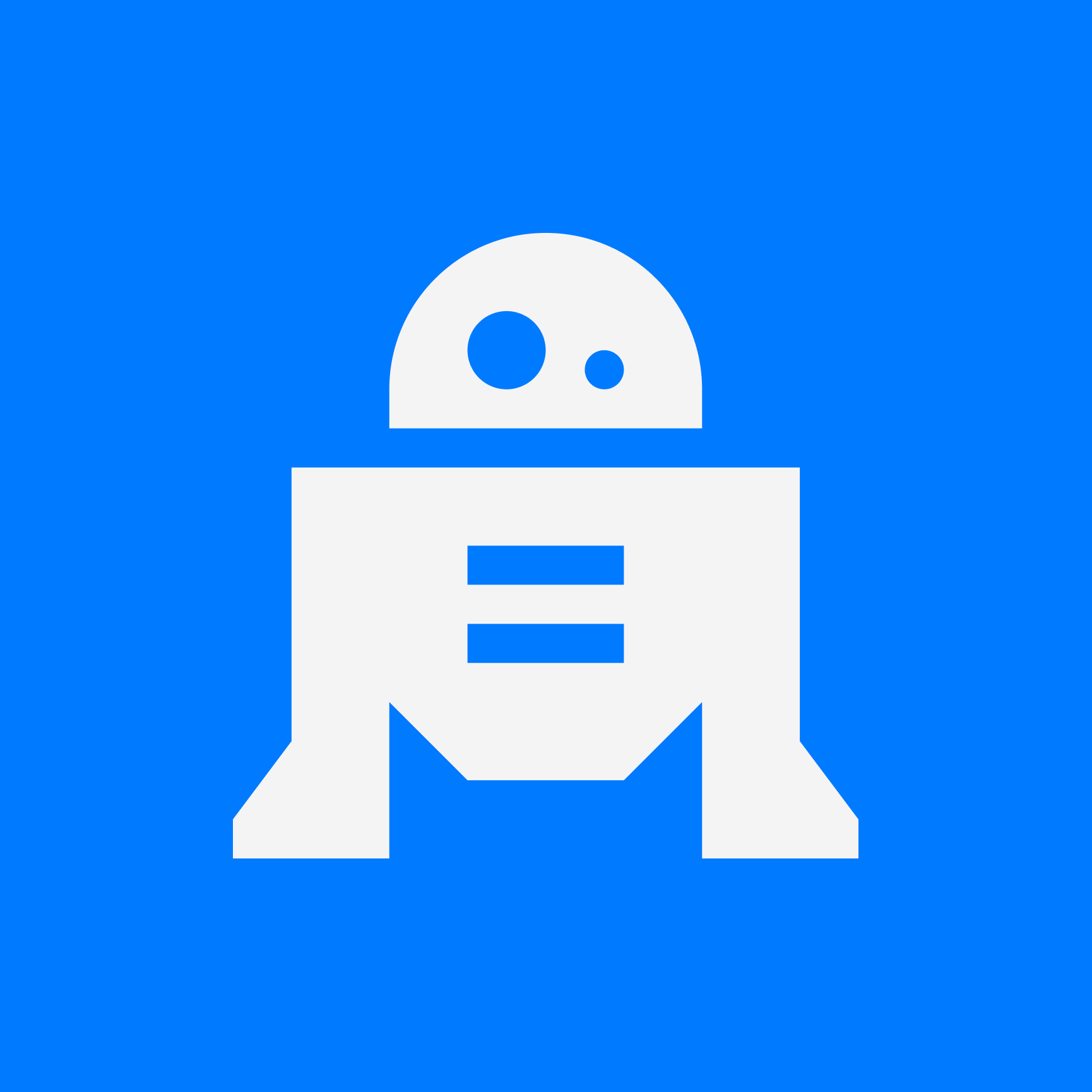 Perplexity Bot
Why did Snoop Dogg quit smoking?
Snoop Dogg, the rapper known for his long-standing affinity for marijuana, recently announced that he has decided to quit smoking. He made this surprising announcement on social media, stating, "After much consideration & conversation with my family, I've decided to give up smoke. Please respect my privacy at this time"
.
While Snoop Dogg did not specify what kind of smoke he's quitting, it's widely assumed that he's referring to marijuana, given his well-known association with the substance
.
Some fans have speculated that he might be transitioning to edibles to give his lungs a break
.
This is not the first time Snoop Dogg has attempted to quit smoking. He previously announced in 2002 that he was quitting the drug for good, but he relapsed not long after
.
Earlier this year, he also mentioned that he had cut down on smoking after becoming a grandfather
.
The decision to quit smoking, especially for someone like Snoop Dogg who has built a significant part of his brand around marijuana use, is a significant one. Overusing marijuana can increase the risk of lung cancer, long-term anxiety, paranoia, hallucinations, and can increase the chances of developing schizophrenia
.
As of now, Snoop Dogg's representatives have not provided further comment on his decision to quit smoking
.
how long has snoop dogg been smoking
what are the health risks of smoking marijuana
how has snoop dogg's music career been affected by his smoking habit