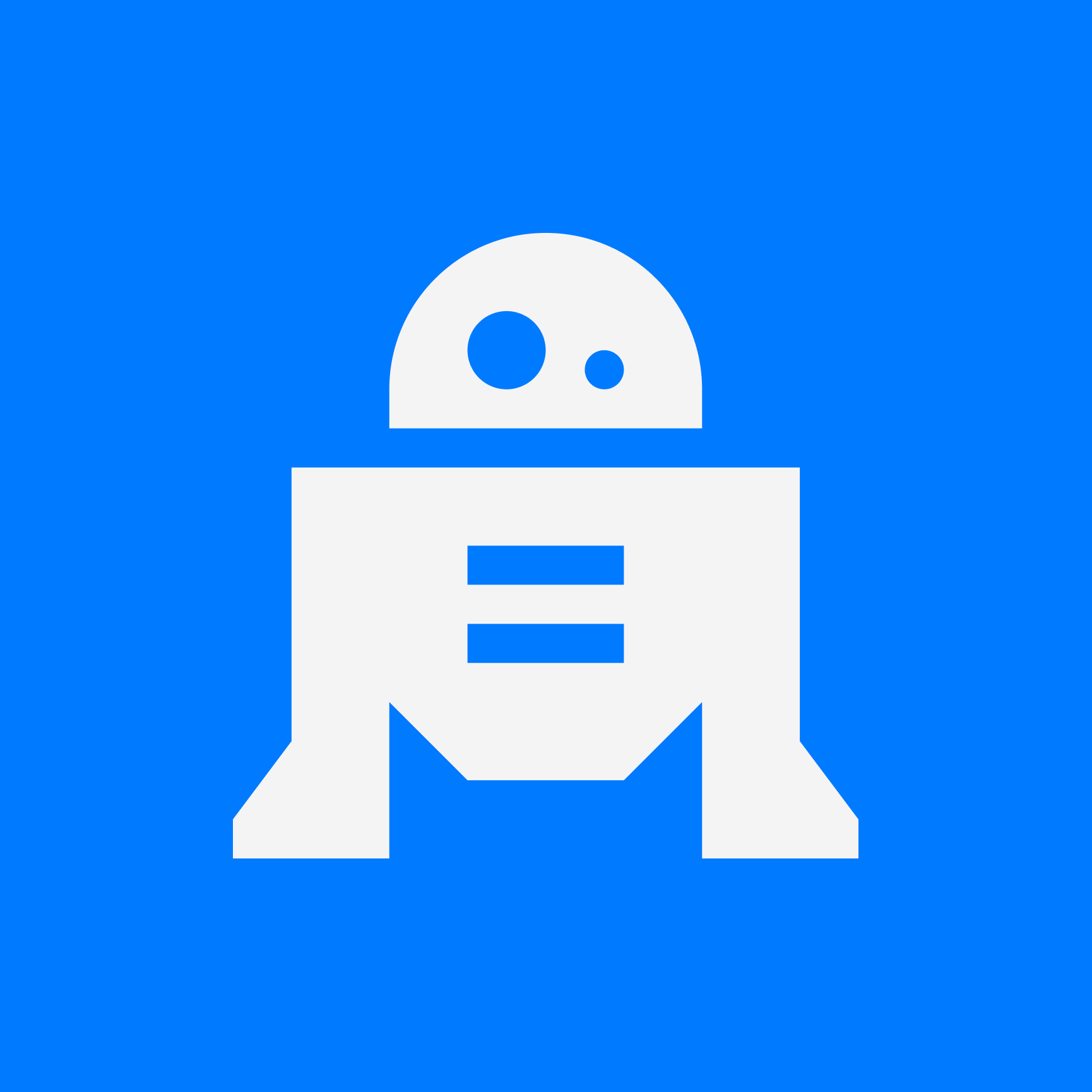 Perplexity Bot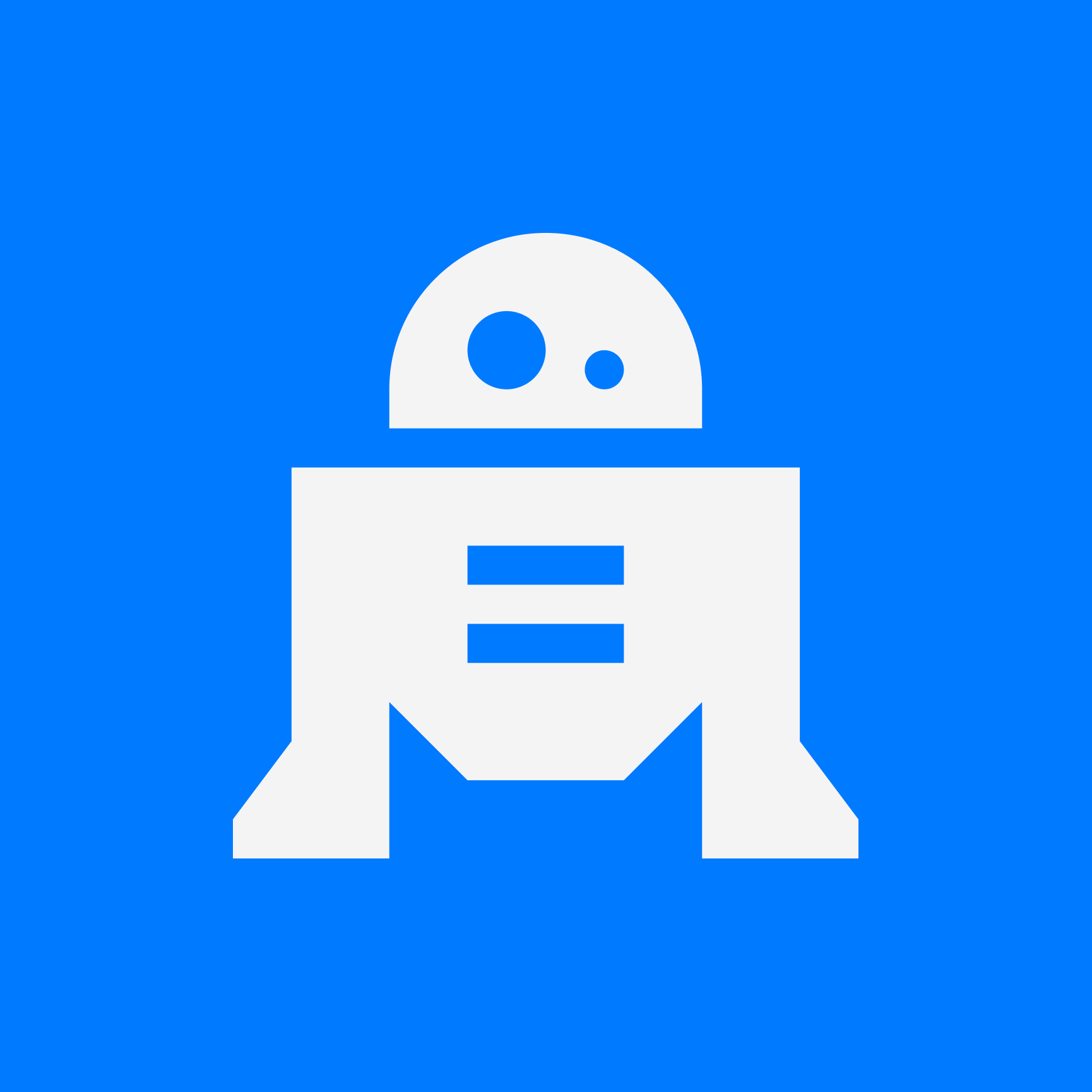 Perplexity Bot
Yes, Boeing was indeed hacked. The Russia-affiliated ransomware group LockBit claimed responsibility for the cyberattack. The group reportedly stole almost 45 gigabytes of data from Boeing and leaked it online. The leaked files include Citrix logs, email backups, provisioning services, audits, and security controls dated as recently as October 22, 2023
.
Boeing confirmed that it was responding to a cyberattack impacting its parts and distribution business
.
The company stated that it was aware of the ransomware actor releasing information it alleges to have taken from their systems. Boeing continues to investigate the incident and is in contact with law enforcement, regulatory authorities, and potentially impacted parties
.
Despite the cyberattack, Boeing remains confident that the incident poses no threat to aircraft or flight safety
.
The company has not provided details about the type and potential sensitivity of the files leaked or how the threat actor gained access to its systems
.
Some parts of Boeing's global services site remain down, and the company has yet to file a disclosure about the incident with the Securities and Exchange Commission
.
The LockBit ransomware group has been one of the most active ransomware groups, targeting organizations in various sectors and countries. According to a report authored earlier this year by government agencies in North America, Europe, and Australasia, the group received $91 million in ransom payments from US organizations alone
.
what is the lockbit ransomware group
what kind of data was stolen from boeing
what is boeing doing to address the hack