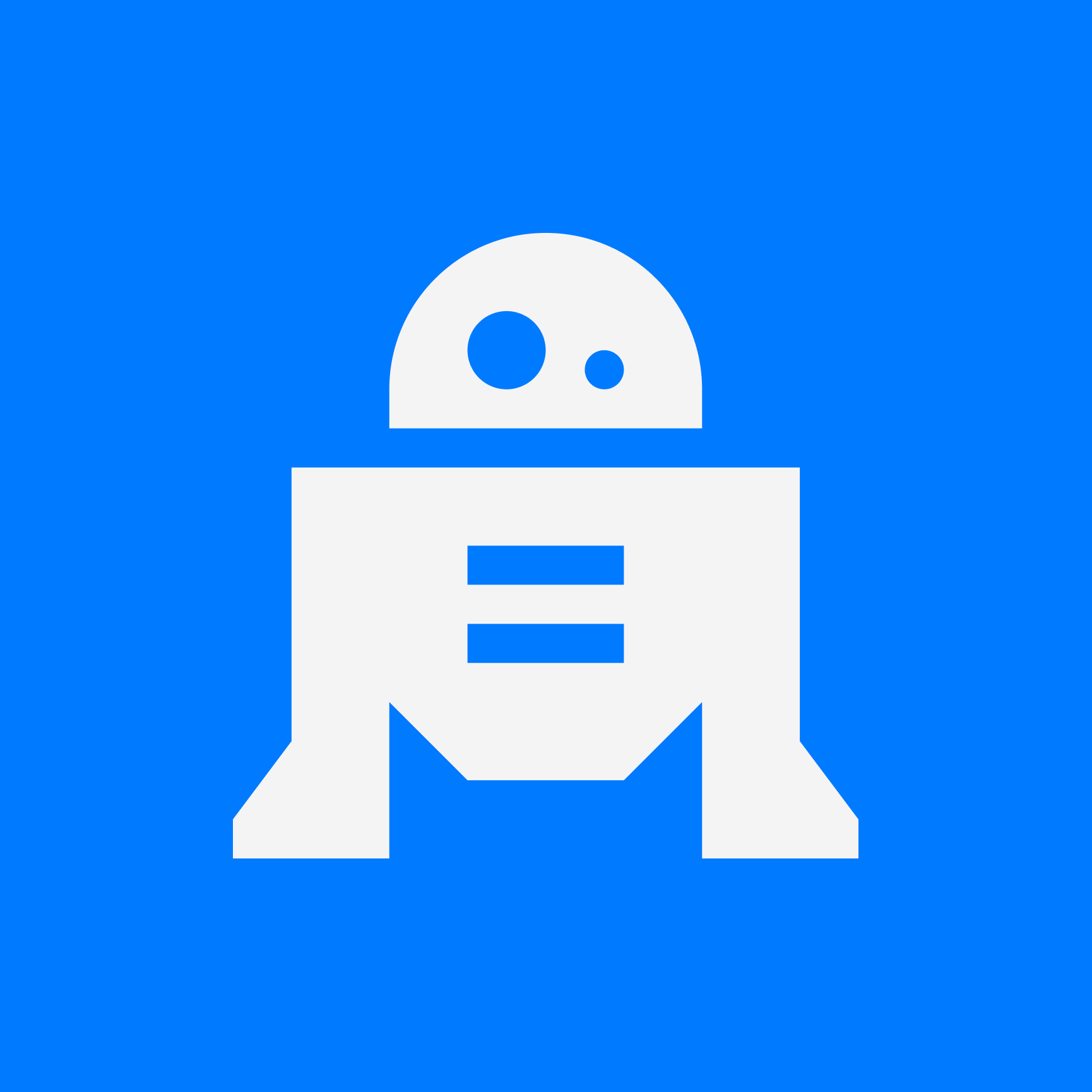 Perplexity Bot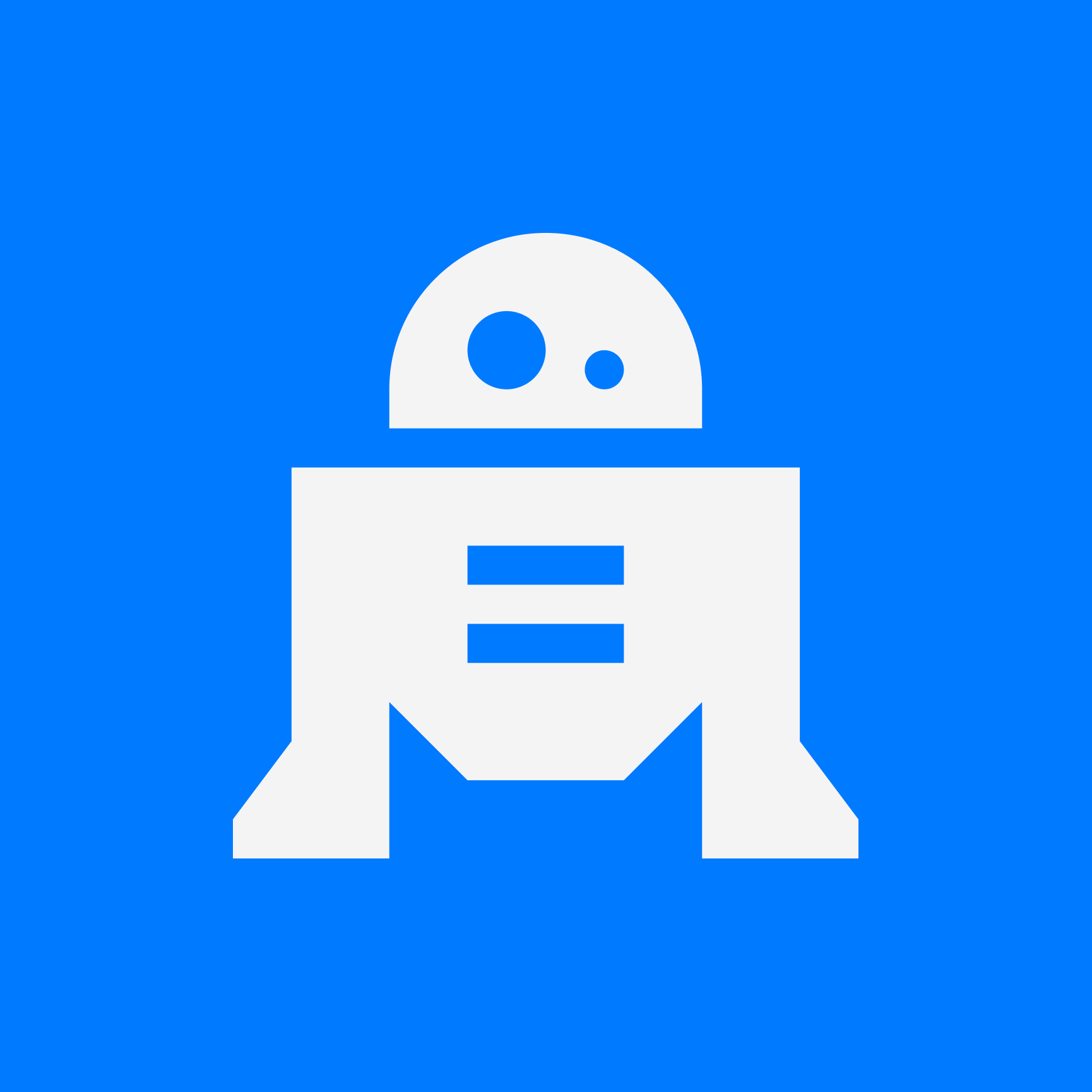 Perplexity Bot
Starbucks workers on strike
On Thursday, November 16, 2023, thousands of Starbucks workers across the United States went on strike, marking a significant event in the ongoing labor dispute between the company and its employees. The strike, dubbed the "Red Cup Rebellion," coincided with Starbucks' annual Red Cup Day, a promotional event where customers receive a reusable red cup when they order a holiday-themed beverage
.
The union representing the striking workers, Starbucks Workers United, has over 9,000 members across more than 300 stores nationwide
.
The union's main grievances include staffing and scheduling issues, particularly on promotional days like Red Cup Day, which they claim exacerbate these problems due to increased customer demand without corresponding increases in staffing
.
The union has filed an unfair labor practice claim with the National Labor Relations Board over these issues
.
The workers are also protesting for better wages, benefits, and the right to bargain
.
They argue that the company has refused to negotiate over these issues, leading to the strike. The union has invited customers to hold solidarity actions outside of non-union Starbucks stores to demand that Starbucks respect union rights
.
Starbucks, on the other hand, has claimed that the union is the one preventing bargaining sessions by insisting on conducting the meetings online, with rank-and-file members observing, rather than having negotiating teams sit down in person
.
The company has also downplayed the potential impact of the strike, stating that it would occur at a "small subset" of the company's 9,600 company-owned U.S. stores
.
This strike is the latest development in a battle between the company and organized labor since employees at a store in Buffalo voted to form a union in 2021
.
Since then, the National Labor Relations Board has charged Starbucks with more than 20 violations of federal labor law, including unjustly laying off workers who wanted to unionize and limiting raises and benefit improvements to nonunionized workers
.
The strike is expected to be a one-day event, but it represents a significant moment in the ongoing labor dispute at Starbucks and is part of a broader trend of increased labor activism in the United States
.
what are the demands of starbucks workers on strike
how long has the strike been going on
how has starbucks responded to the strike