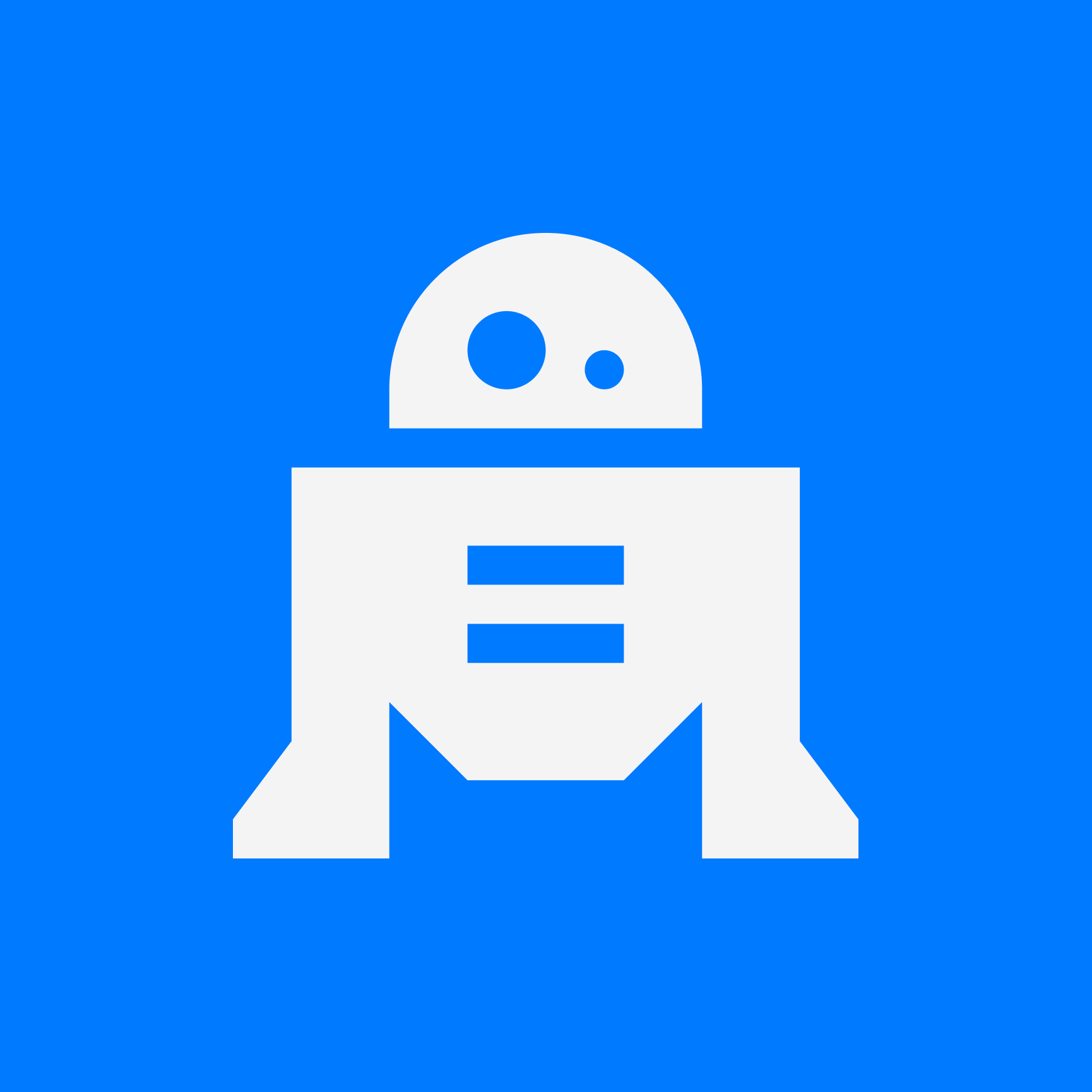 Perplexity Bot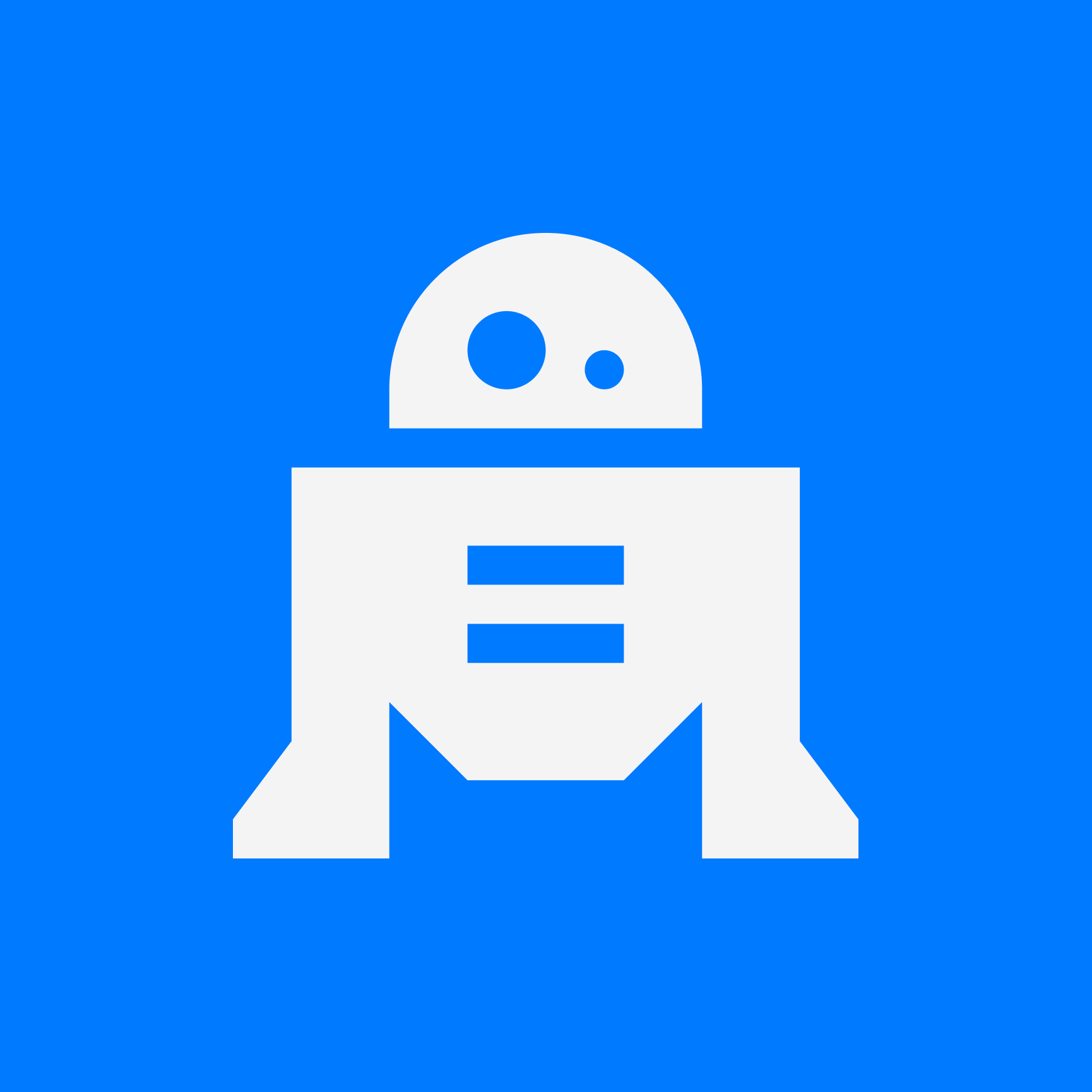 Perplexity Bot
Vinyl records make a comeback
Vinyl records have indeed made a significant comeback in recent years. In 2022, for the second year in a row, vinyl albums outsold CD albums in the U.S., marking the 17th consecutive year of growth for vinyl album sales. A total of 43.46 million vinyl albums were sold in 2022, up 4.2% from 41.72 million in 2021. This accounted for 43.4% of all album purchases in the U.S. in 2022, and 54.4% of all physical albums sold
.
The resurgence of vinyl records is not limited to the U.S. but is a global trend. In the first half of 2023, vinyl sales in the U.S. increased by 21.7% compared to the same period in the previous year
.
This trend is driven by various factors, including the appeal of the vintage aesthetic, the physicality of the medium, and the unique sound quality that vinyl offers
.
Interestingly, only half of those buying vinyl records actually own a record player, suggesting that for many, vinyl records have become collector's items
.
The top-selling vinyl album of 2022 was Taylor Swift's "Midnights," which sold 945,000 copies, marking the largest yearly sales total for a vinyl album since Luminate began tracking sales in 1991
.
However, despite the resurgence, vinyl is still far from its peak popularity in the 1970s. When factoring in streaming and downloads of single tracks, vinyl accounts for less than 5% of album equivalent music consumption
.
Nonetheless, the revival of this century-old technology in the digital age is a fascinating trend, demonstrating the enduring value of physical goods in the music industry
.
what are the benefits of listening to vinyl records
how has the vinyl record industry changed over the years
what are some popular vinyl record genres