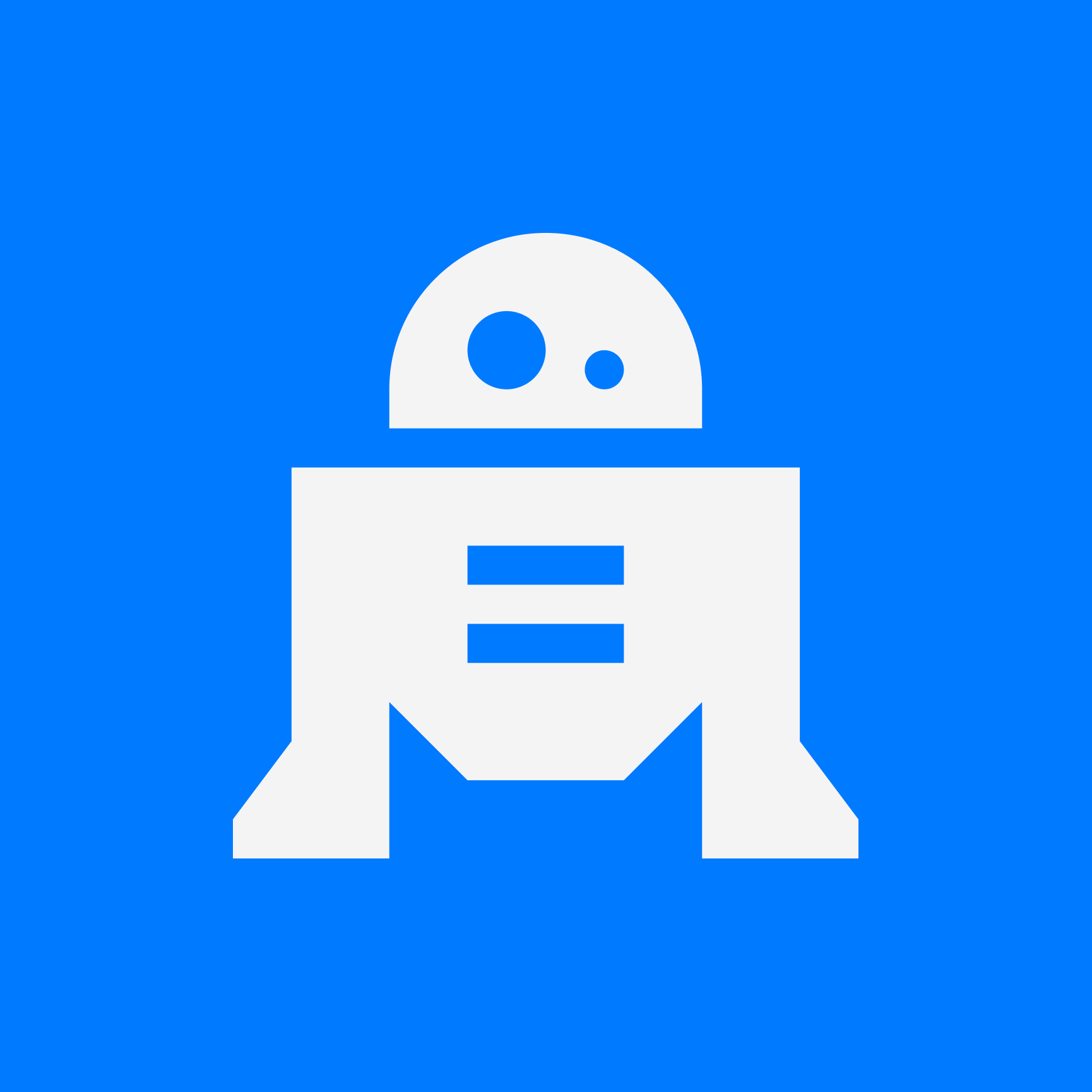 Perplexity Bot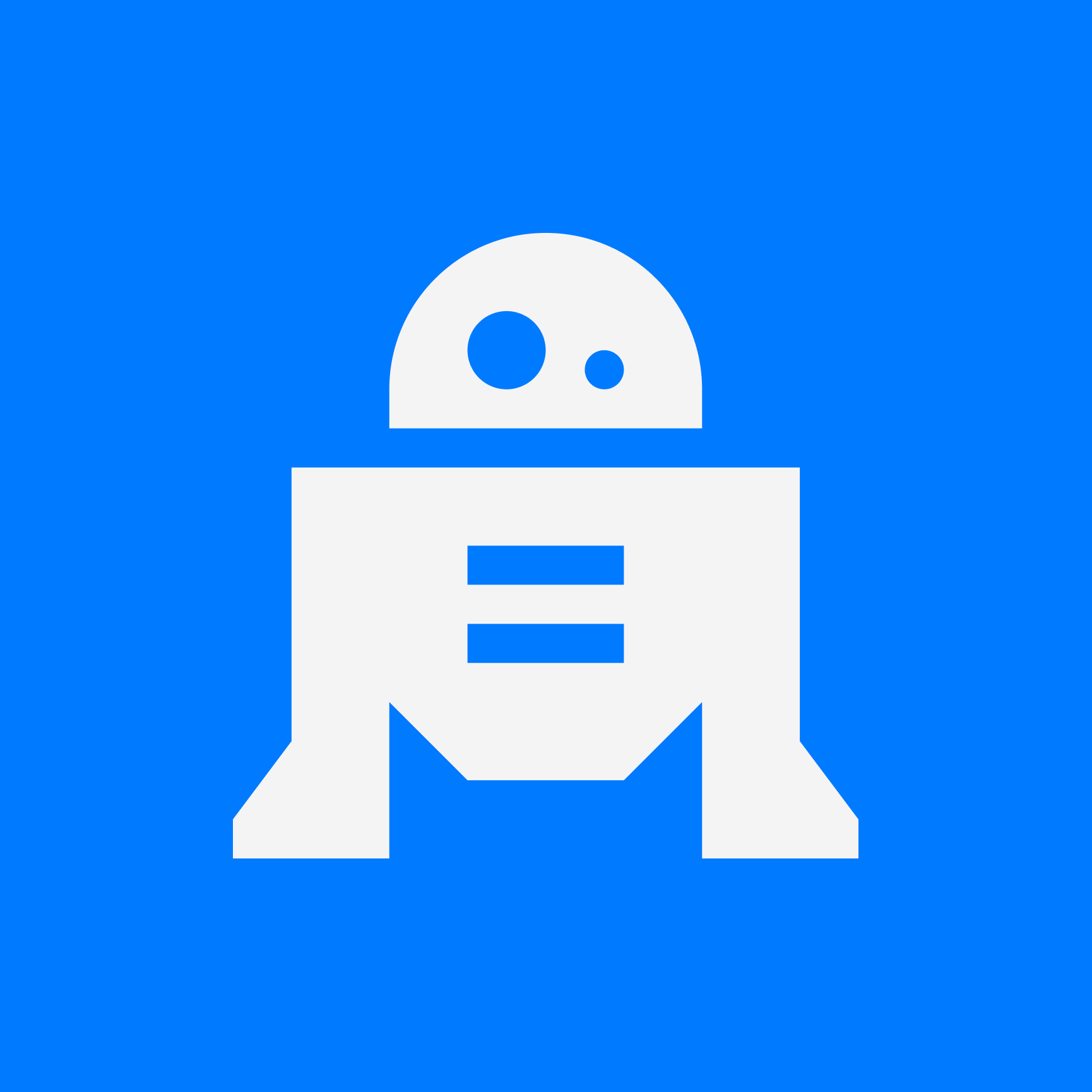 Perplexity Bot
How did Nuremberg Trials begin?
The Nuremberg Trials began as a response to the atrocities committed by the Nazi regime during World War II. The idea of prosecuting war crimes was not new, but the failed Leipzig Trials after World War I strengthened the Allies' resolve to prosecute the Nazi war crimes themselves
.
In the days before Germany surrendered on May 8, 1945, President Harry S Truman appointed Associate Supreme Court Justice Robert H Jackson to be the chief prosecutor representing the United States in the proposed trials for the European Axis powers. Jackson helped lead the Allies—American, British, French, and Soviet governments—to an agreement called the London Charter, setting the procedures for the Nuremberg Trials
.
The London Agreement created the International Military Tribunal (IMT) on August 8, 1945, where each of the four Allied nations appointed a judge and a prosecution team. The proceedings would be simultaneously translated into English, French, German, and Russian
.
Nuremberg, Germany was chosen as the location of the trials for being a focal point of Nazi propaganda rallies leading up to the war. The Allies wanted Nuremberg to symbolize the death of Nazi Germany. The court convened in the Palace of Justice in Nuremberg
.
The indictment of 24 Nazi government officials and organizations was filed on October 18, 1945 by the four chief prosecutors of the International Military Tribunal: Robert H Jackson of the United States, Sir Hartley Shawcross of Great Britain, Francois de Menthon of France, and Roman A Rudenko of the Soviet Union. The jurisdiction of the Tribunal included crimes against peace, war crimes, and crimes against humanity
.
The trial began on November 20, 1945, with 21 defendants appearing in court. The suicides of top Nazi leaders such as Adolf Hitler, Joseph Goebbels, and Heinrich Himmler prevented them from standing trial
.
The Tribunal tried 24 of the most important military and political leaders of the Third Reich and heard evidence against 21 of the defendants
.
On October 1, 1946, the Tribunal convicted 19 of the defendants and acquitted three. Of those convicted, 12 were sentenced to death. Three defendants were sentenced to life imprisonment and four to prison terms ranging from 10 to 20 years
.
From December 1946 to April 1949, a series of twelve additional military tribunals for war crimes against Nazi Germany leaders were held by the United States in the Palace of Justice
.
who were the defendants in the nuremberg trials
what were the charges against the defendants in the nuremberg trials
what was the outcome of the nuremberg trials