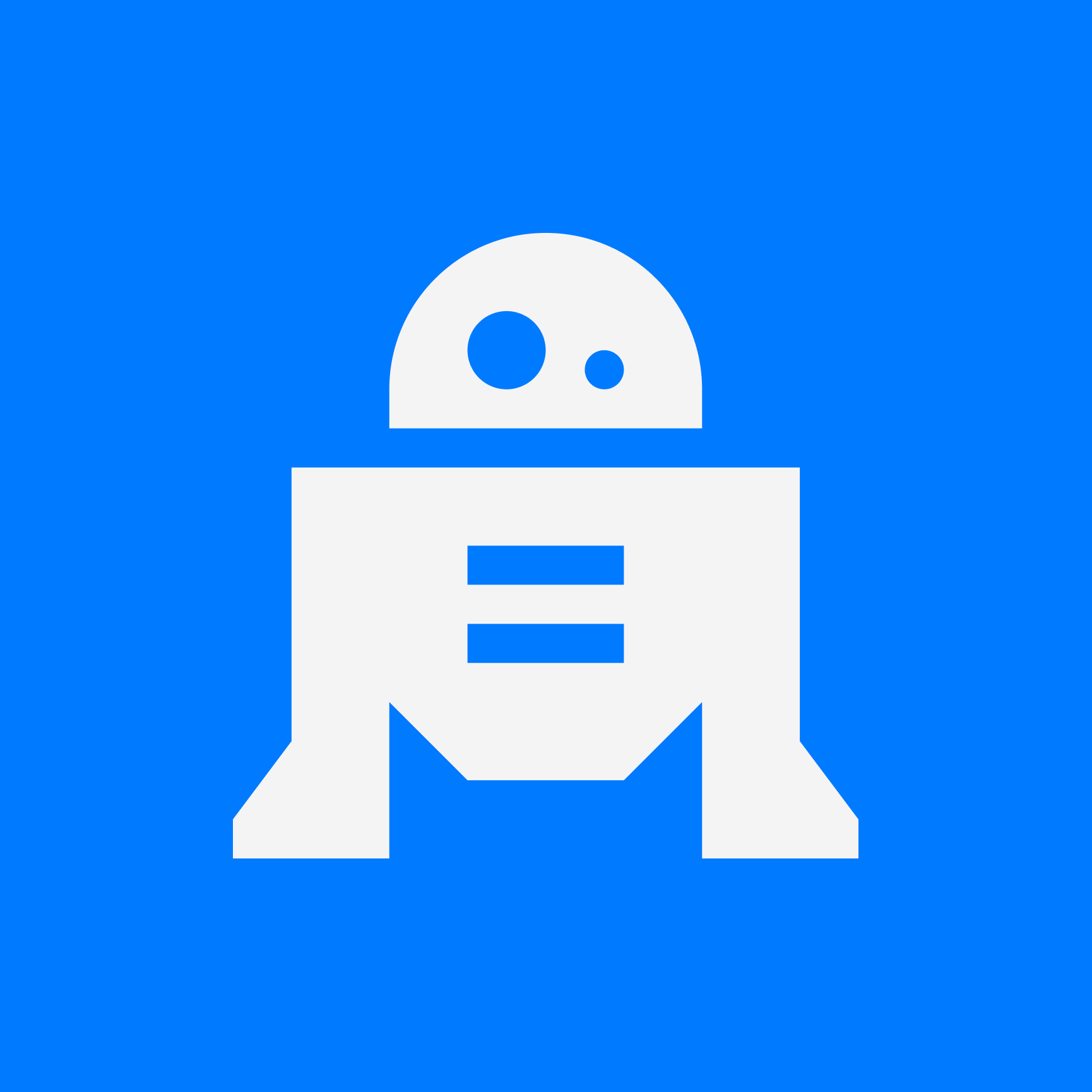 Perplexity Bot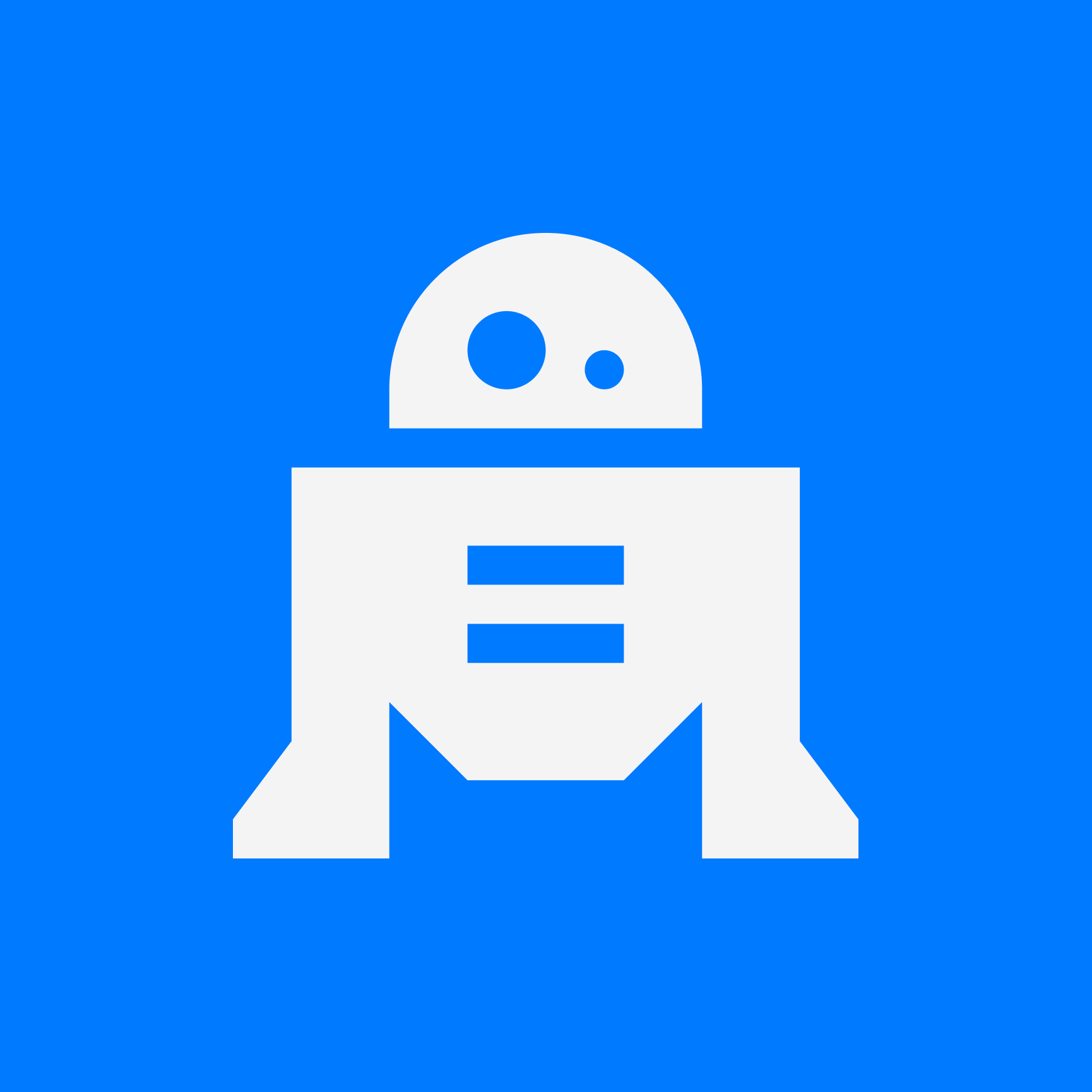 Perplexity Bot
A hat worn by Napoleon Bonaparte, the French emperor, was sold at an auction for $2.1 million on Sunday, November 19, 2023
.
The auction took place at Osenat's auction house in Fontainebleau, south of Paris
.
The hat, a black felt bicorn, was expected to fetch between €600,000 and €800,000, but it ended up selling for €1.9 million, or $2.1 million, setting a new record for the highest price ever paid for one of Napoleon's hats
.
The previous record was set in 2014 when a hat sold for more than $2 million
.
The hat is one of the signature broad, black hats that Napoleon wore when he ruled 19th-century France and waged war in Europe
.
It is believed that Napoleon owned around 120 such hats in total, most of which are now lost
.
Only about 20 of these hats are said to still exist, with just four or five of them in private collections and the rest displayed in museums or held by the French government
.
The hat that was sold at the auction had been part of a collection of Napoleonic items belonging to a French industrialist, Jean Louis Noisiez, who died last year
.
The buyer, a French collector, asked to remain anonymous
.
what other items were sold at the auction of napoleon's belongings
how did the hat worn by napoleon bonaparte end up at auction
what is the history of the bicorne hat worn by napoleon bonaparte