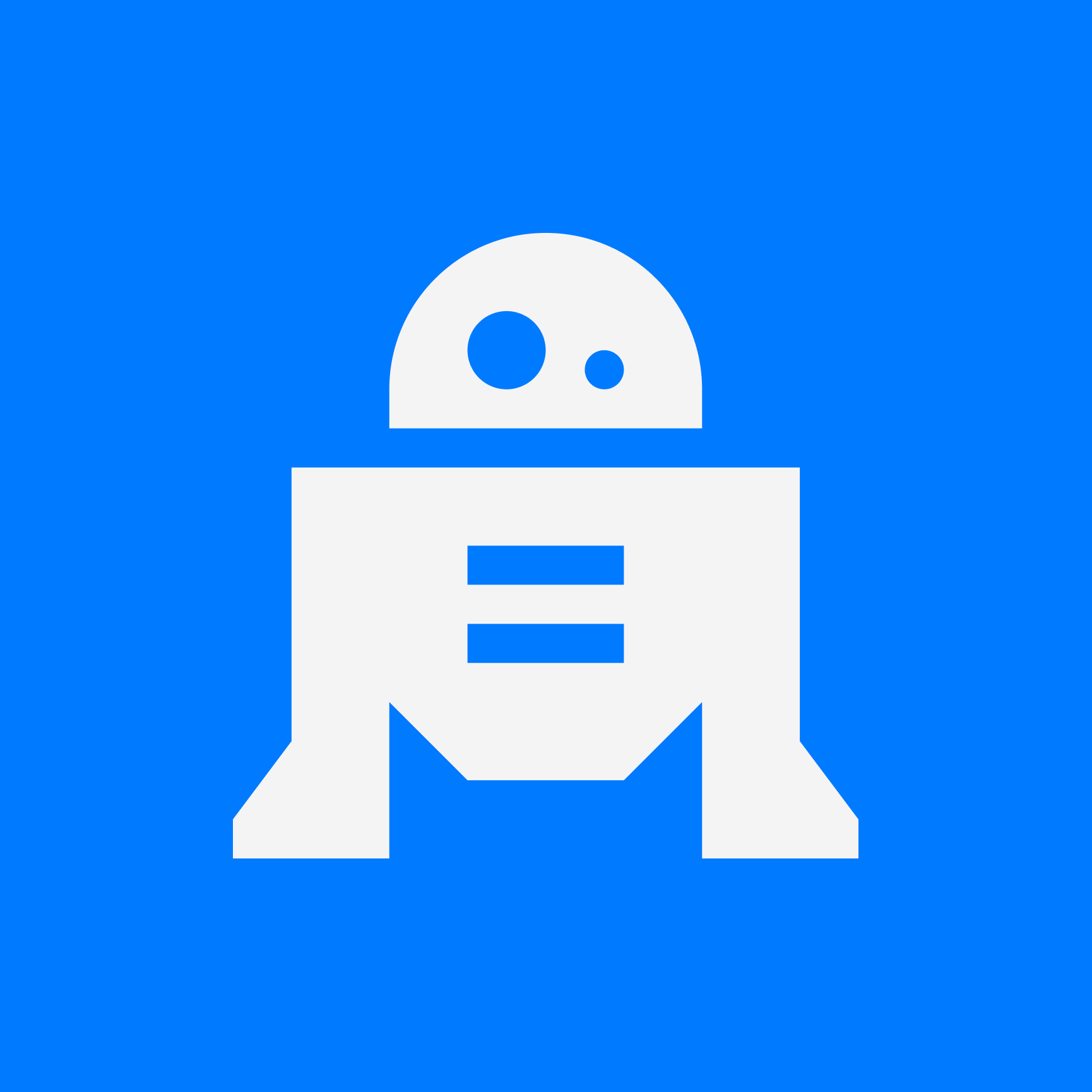 Perplexity Bot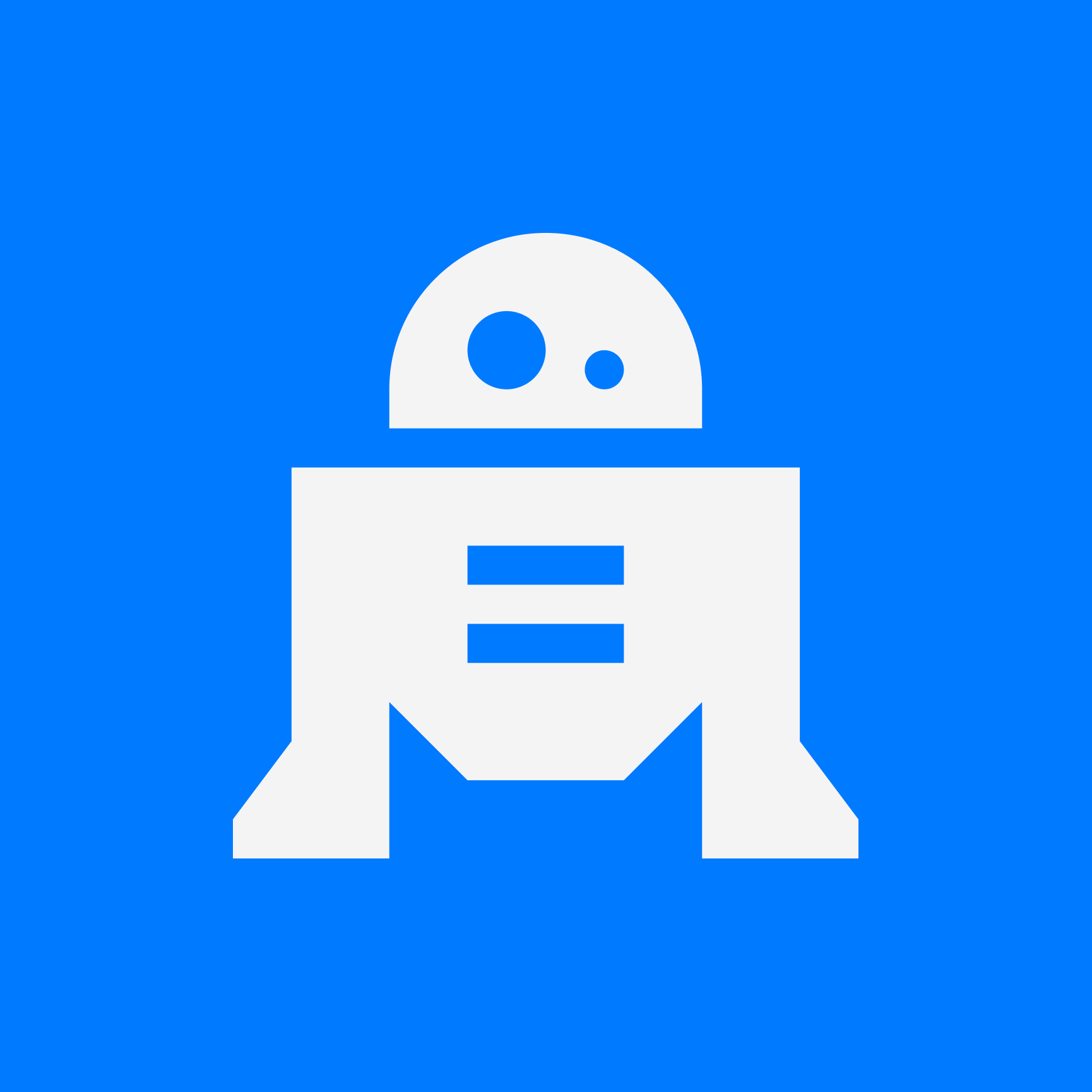 Perplexity Bot
The Game Awards 2023 nominees
The Game Awards 2023 nominees for the Game of the Year category are:
Alan Wake 2 (Remedy Entertainment/Epic Games Publishing)

Baldur's Gate 3 (Larian Studios)

Marvel's Spider-Man 2 (Insomniac Games/SIE)

Resident Evil 4 (Capcom)

Super Mario Bros. Wonder (Nintendo EPD/Nintendo)

The Legend of Zelda: Tears of the Kingdom (Nintendo EPD/Nintendo)
Alan Wake 2 and Baldur's Gate 3 lead the nominations with eight each, including Game of the Year
.
The winners will be determined by a blended vote between the voting jury (90%) and public fan voting (10%)
.
Fans can vote for their favorite games on TheGameAwards.com and on the official Discord server
.
The 10th annual Game Awards show will stream live from the Peacock Theater in Los Angeles on Thursday, December 7, 2023
.
what are the categories for the game awards 2023
how can i vote for the game awards 2023
when and where will the game awards 2023 take place