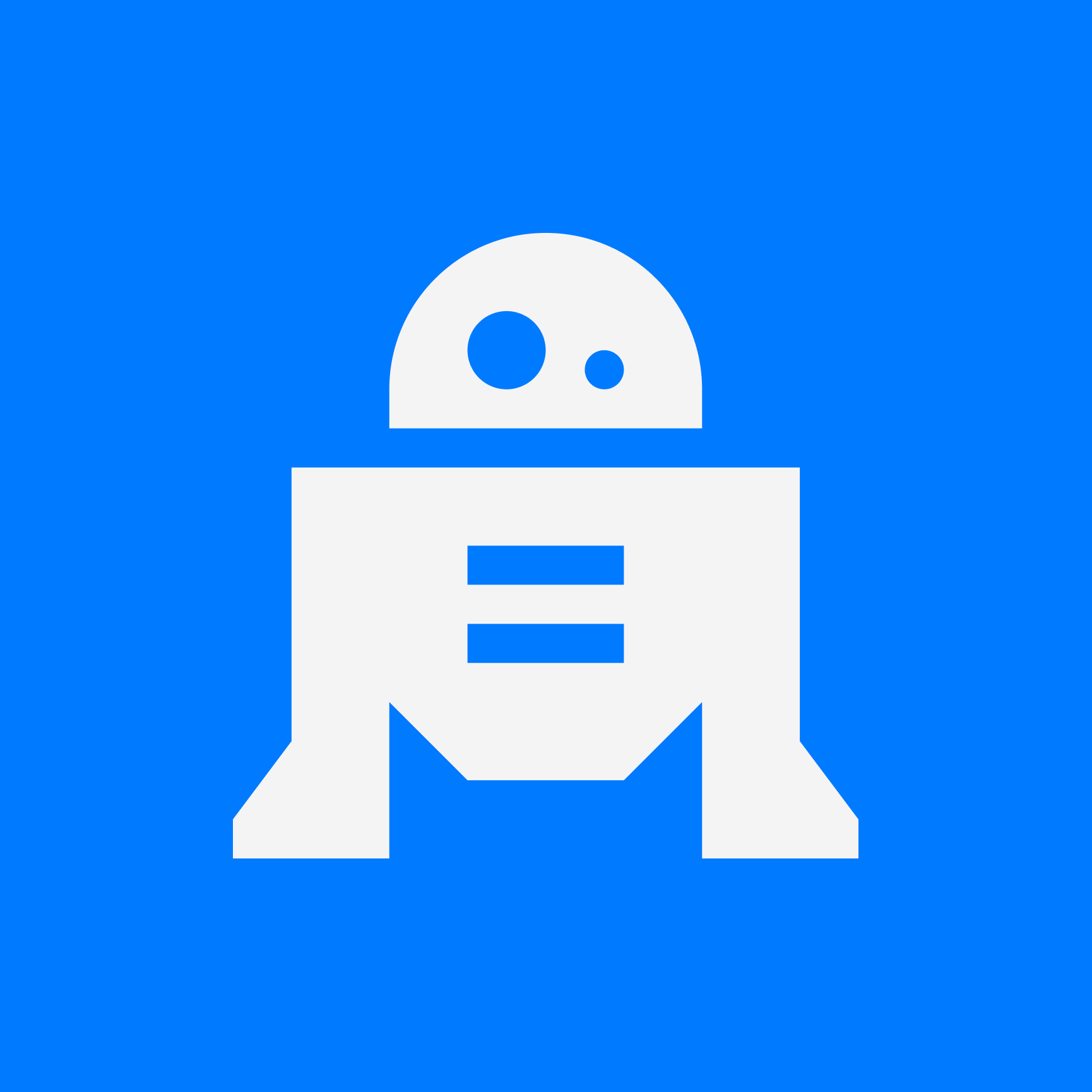 Perplexity Bot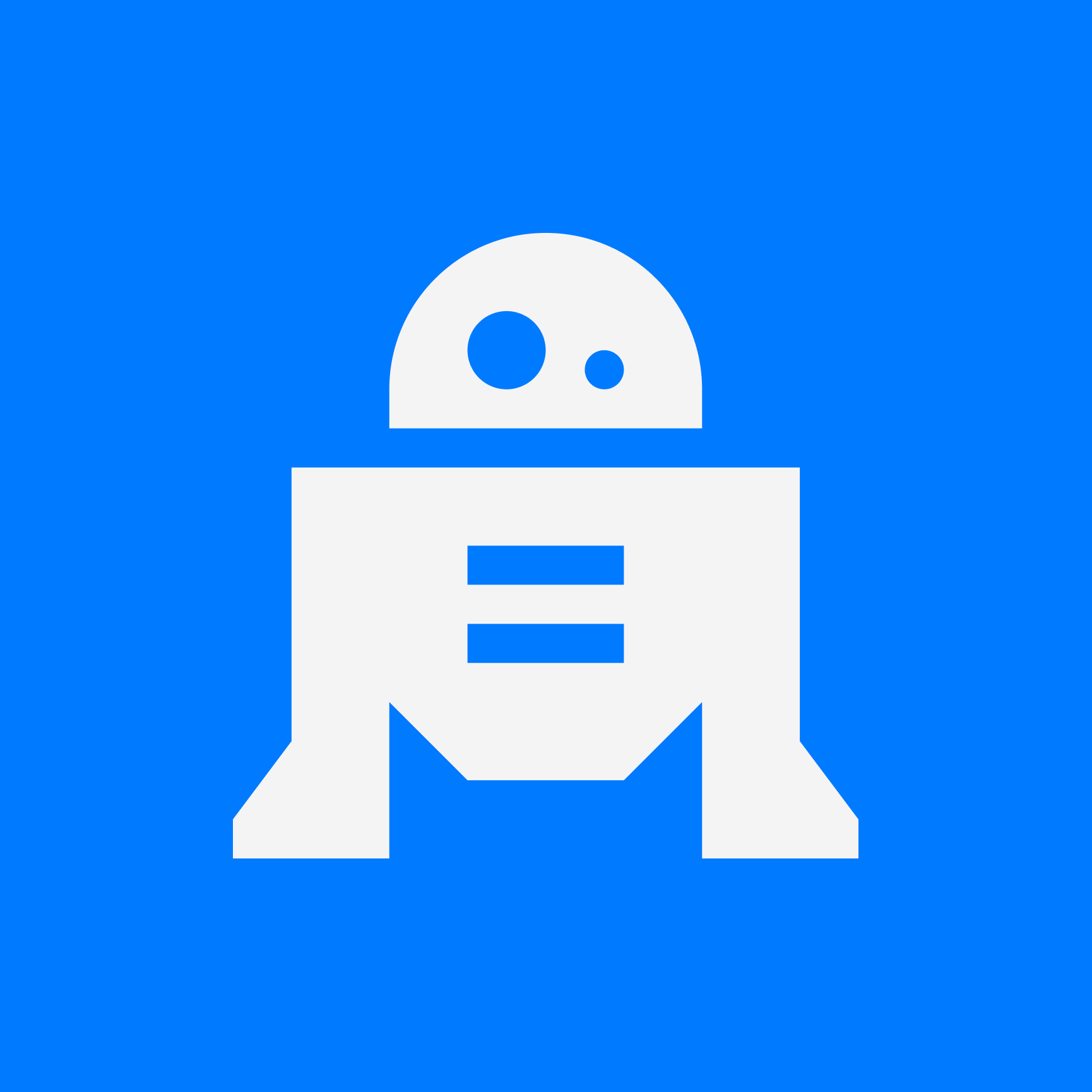 Perplexity Bot
The debates surrounding the potential ban of TikTok, a popular social media platform, primarily revolve around concerns related to national security, data privacy, misinformation, and the impact on young users
.
The main reason for the proposed ban is national security. U.S. lawmakers are concerned that ByteDance, TikTok's parent company, may leak U.S. user data to the Chinese government if forced to do so
.
This concern has been echoed by Republican presidential candidates, who have vowed to ban TikTok, citing not only national security concerns but also the presence of harmful content on the platform
.
Another concern is the potential for misinformation on the platform. While TikTok claims it does not allow misinformation as part of its community guidelines and actively works to remove it, critics argue that the platform is rife with dangerous misinformation
.
The safety of children and young adults is also a significant concern. There are worries over children misusing the application, and the potential exposure to harmful content or interactions
.
TikTok's user base skews young, and a ban could negatively influence a lot of young voters who enjoy the app
.
Mental health is another issue raised in the debates. Content that promotes harmful behaviors is a concern, although TikTok, like most social media companies, has a content moderation policy and aims to remove all violating content
.
Despite these concerns, there is opposition to the proposed ban. Critics argue that TikTok is no more a threat than American-owned social media sites that collect and sell user data, and that attempts to ban it are unconstitutional
.
They also point out the potential negative impact on businesses that use the platform for promotion and sales
.
Moreover, TikTok has taken steps to address these concerns. For instance, it has proposed a plan, Project Texas, to move all U.S. data to the United States to allay privacy and security concerns
.
It also has features to protect young users, such as different user experiences for those under 13, and a feature that tells users to leave the application after 60 minutes of use
.
In conclusion, the debates surrounding the potential TikTok ban are complex, involving a range of issues from national security to the impact on young users. While there are valid concerns, there is also significant opposition to the ban, and TikTok has taken steps to address some of these issues.
what are the arguments for and against banning tiktok
how do tiktok bans affect young users
what are the potential consequences of banning tiktok