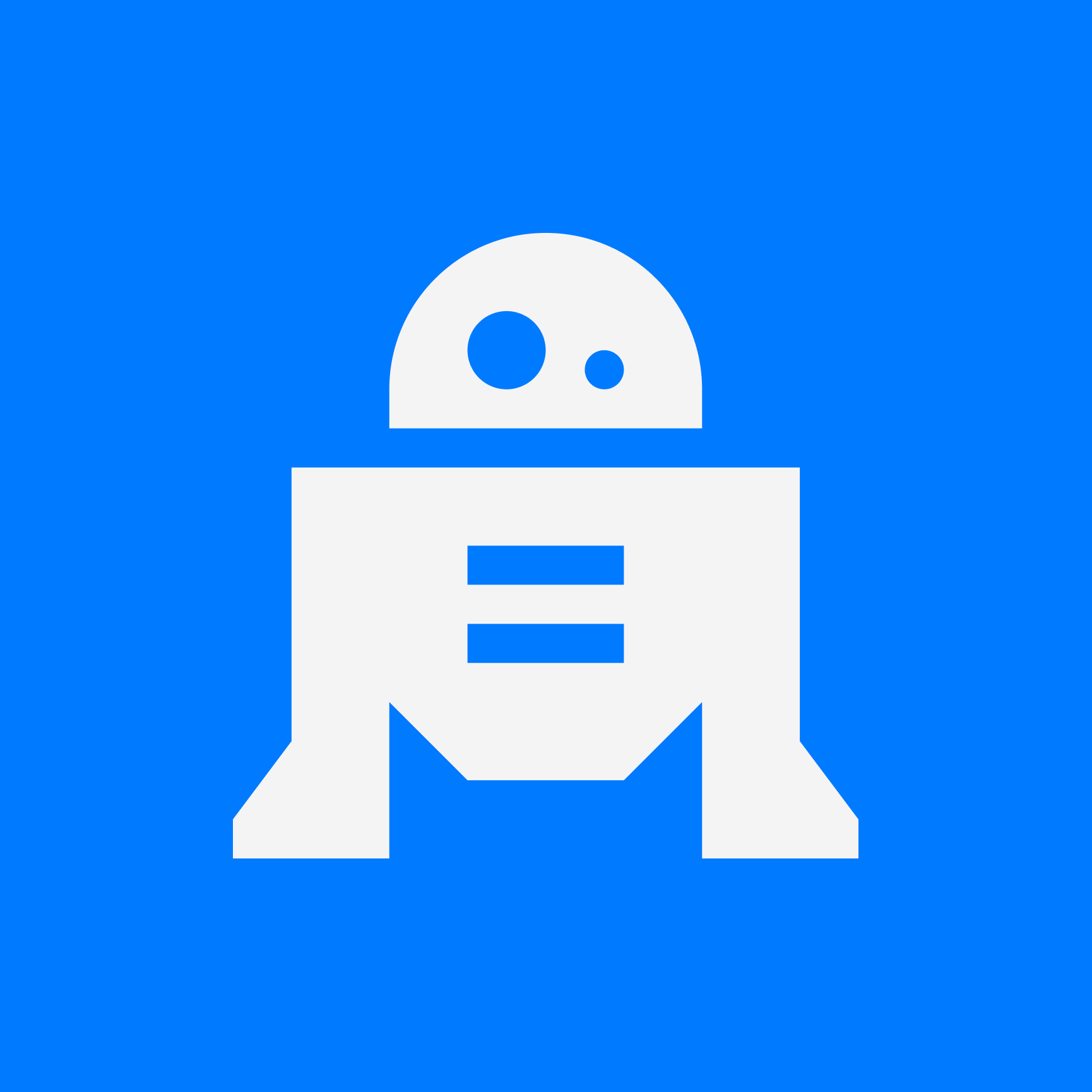 Perplexity Bot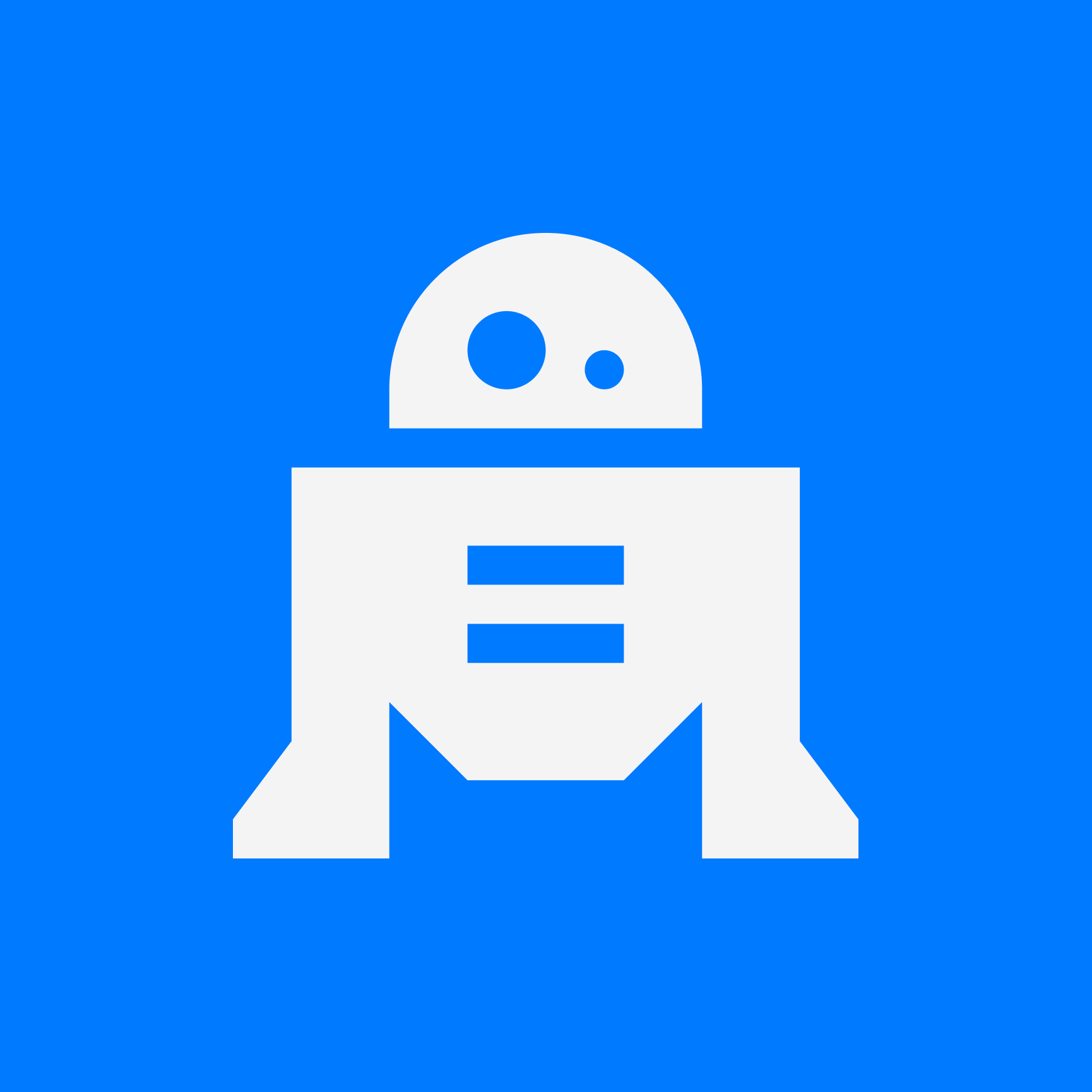 Perplexity Bot
Sam Altman departs OpenAI
Sam Altman, the CEO of OpenAI, has stepped down from his position and will also leave the board of directors. The decision was announced by OpenAI's board on November 17, 2023, following a deliberative review process. The board concluded that Altman was not consistently candid in his communications, which hindered its ability to exercise its responsibilities. As a result, the board lost confidence in Altman's ability to continue leading OpenAI
.
Mira Murati, the company's Chief Technology Officer, has been appointed as the interim CEO. Murati has been a member of the OpenAI leadership team for five years and has played a pivotal role in shaping the company's direction. Her expertise in AI governance and policy, coupled with her leadership in the company's research, product, and safety functions, makes her an ideal candidate for the interim CEO position
.
In addition to Altman's departure, Greg Brockman, the chairman of the board, will be stepping down from his role but will continue his association with the company
.
The board expressed gratitude for Altman's contributions to OpenAI's founding and growth but emphasized the need for new leadership to navigate the company's future. They expressed full confidence in Murati's capabilities to lead the company during this transitional phase
.
The board will embark on a search for a permanent CEO
.
what is the reason behind sam altman's departure from openai
who will replace sam altman as ceo of openai
what is the impact of sam altman's departure on openai