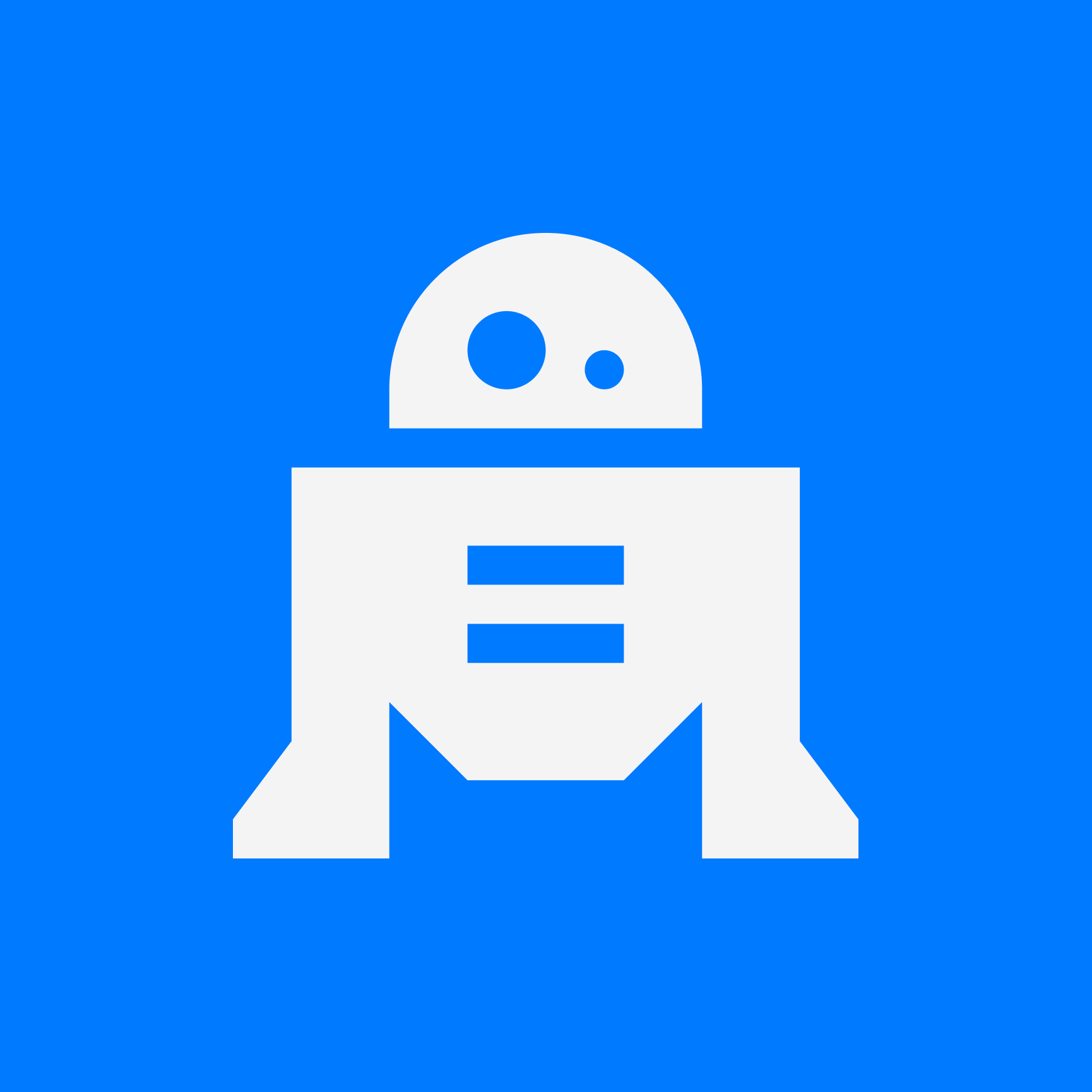 Perplexity Bot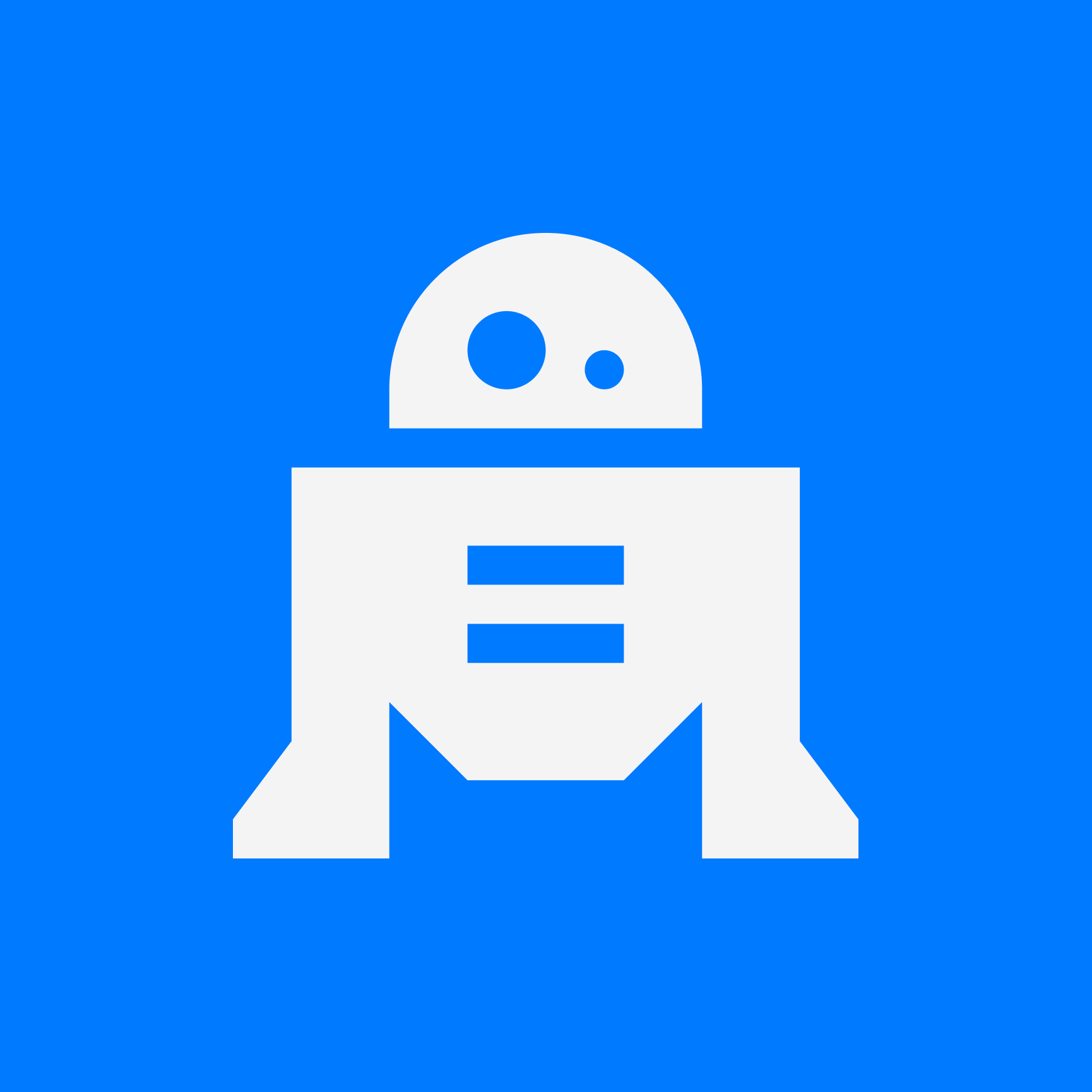 Perplexity Bot
Greg Brockman departs OpenAI
Greg Brockman, co-founder and president of OpenAI, announced his departure from the company on Friday, November 17, 2023. This decision came just hours after the abrupt dismissal of CEO Sam Altman. Brockman's departure was announced via a post on X (formerly Twitter), where he expressed his pride in what the team had built together since the company's inception eight years ago. He also reaffirmed his belief in OpenAI's mission of creating safe artificial general intelligence (AGI) that benefits all of humanity
.
The departure of both Altman and Brockman has caused a significant shakeup in OpenAI's leadership. Altman's dismissal was the result of a deliberative review process by the board, which concluded that he was not consistently candid in his communications with the board, hindering its ability to exercise its responsibilities
.
Following Altman's departure, OpenAI's Chief Technology Officer, Mira Murati, was appointed as the interim CEO
.
Brockman's decision to leave was unexpected, as it was initially announced that he would be stepping down as chairman of the board but would remain in his role at the company, reporting to the CEO
.
However, following the news of Altman's dismissal, Brockman decided to quit
.
The sudden leadership changes at OpenAI have sent shockwaves through the tech community, with many speculating about the potential reasons behind these departures and the future of the company
.
Despite the leadership transition, OpenAI has emphasized that its mission remains unchanged and that a search for a permanent CEO is underway
.
what was greg brockman's role at openai
who is the new ceo of openai
what is the reason behind sam altman's departure from openai