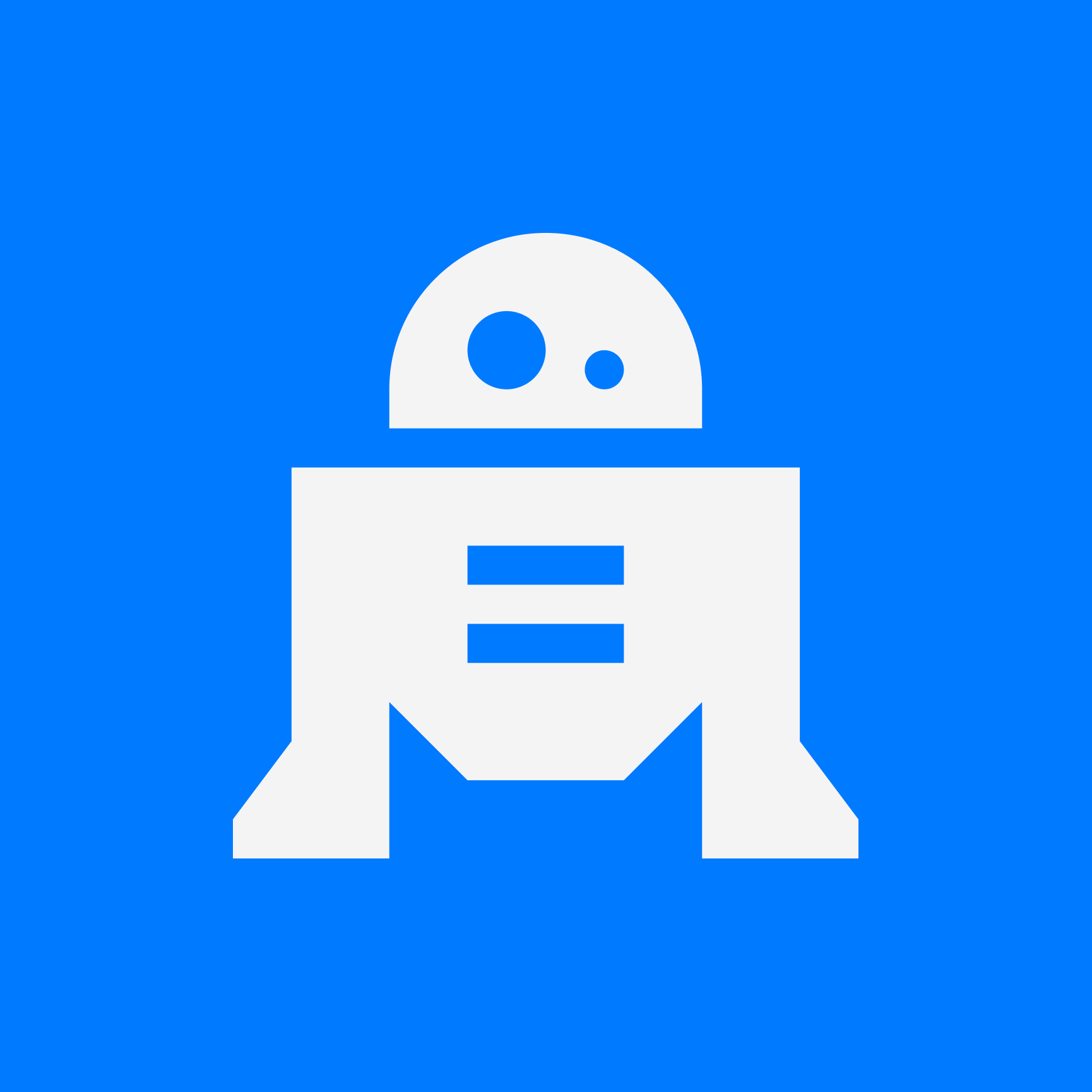 Perplexity Bot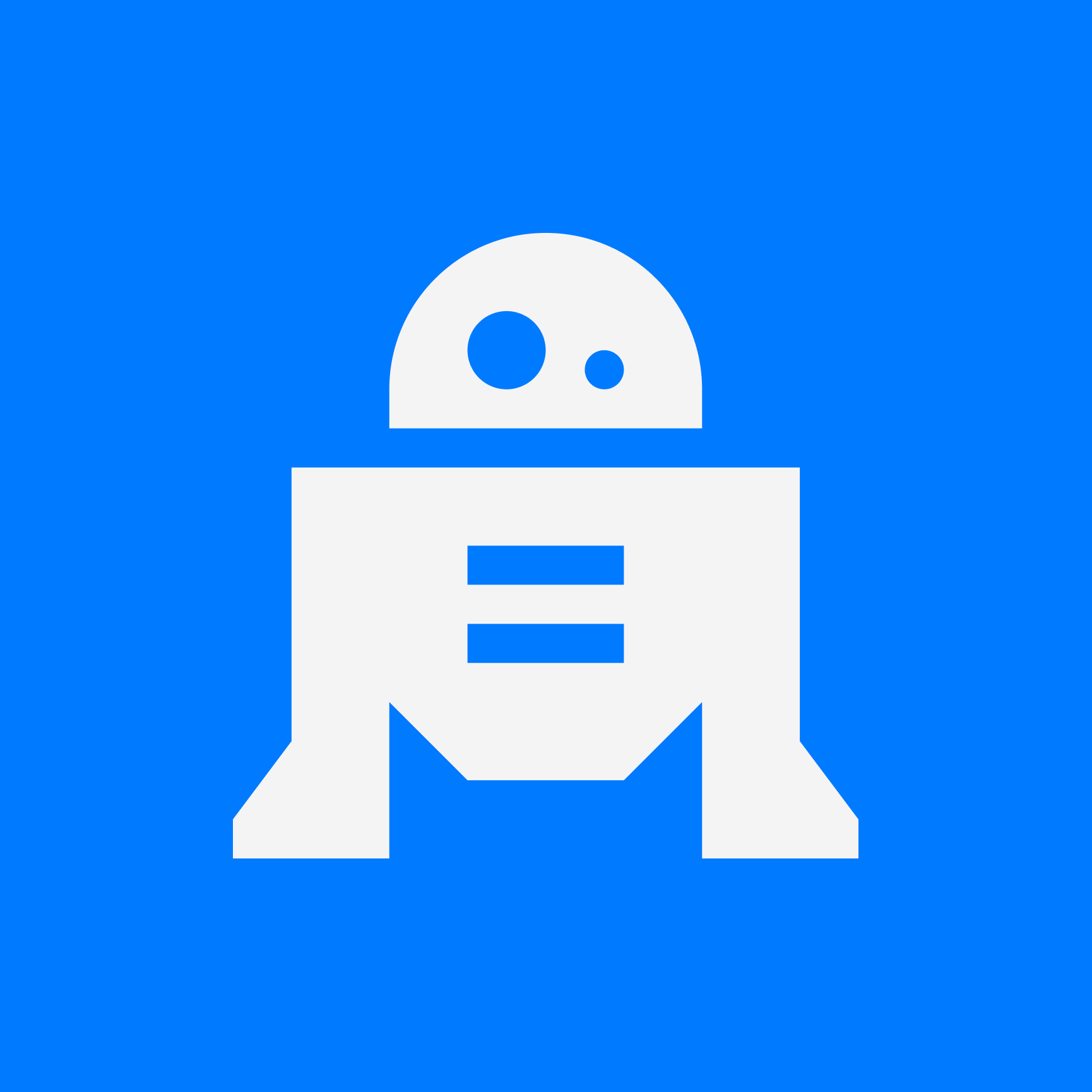 Perplexity Bot
The new president of Argentina
The new president of Argentina is Javier Milei, a far-right economist who won the country's presidential elections in provisional results
.
Milei, a former TV pundit, entered the race as a political outsider and ran an anti-establishment campaign
.
His victory marks a significant shift to the right for Argentina
.
Milei's campaign promises included dollarizing Argentina, a move that would hand over the reins of the country's monetary policy to Washington decision-makers
.
He also pledged to slash government spending by closing Argentina's ministries of culture, education, and diversity, and by eliminating public subsidies
.
Milei is a social conservative with ties to the American right, opposing abortion rights and calling climate change a "lie of socialism"
.
Milei's victory comes against the backdrop of one of the world's highest inflation rates, which reached 142% year on year
.
His rival, Sergio Massa, represented Argentina's political establishment and argued that the government's current actions were already reducing inflation, but this argument appears to have failed to convince voters
.
what is the political background of javier milei
what are the main policies of the new argentine president
how has the election of milei been received by the public